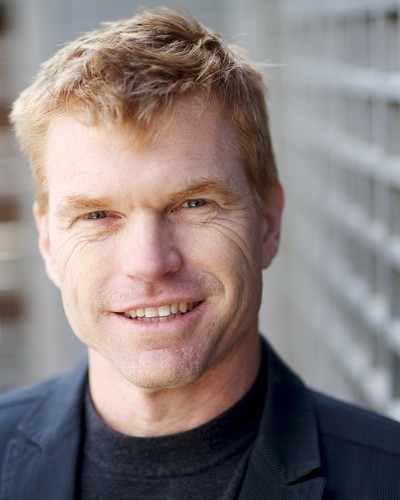 Peter Guinane
CEO
Peter co-founded Oriole Landscaping over 25 years ago with his business partner, George Urvari, starting with the basics, selling and planting trees for Toronto homeowners, in order to put themselves through university. Over the years Peter has worked diligently to build an award-winning firm offering landscape design, construction and project management. His personal mission is to make every client a "raving fan," and Oriole's success over the years undoubtedly speaks to this drive to impress.
An active and supportive member of the green industry, Peter has held multiple positions over the years, including Board member for both Canada Blooms and Landscape Ontario, Chair of the Contractor Sector Group and member of the Landscape Canada Committee with the Canadian Nursery and Landscape Association.
Peter currently lives in the Davisville neighbourhood of Toronto with his wife, Alana, and their two boys. He has had a lifelong interest in running, skiing, canoeing and mountain biking. More recently, he can also be found playing hockey with friends or Oriole staff.
Phone: Ex. 223
Our Team
Careers
Interested in joining our team? If you have a love of creating beautiful landscapes or building well-crafted structures and hardscapes, we'd love to hear from you.