About Us
With a passion for energizing living spaces, Solid Space Construction builds rooms for extraordinary living. We bring a classic craftsman skill set and over 25 years of creating custom spaces within and surrounding the home. Our methods are highly consultative to ensure our work is truly inspired by you. Your style, your life. Our project management skills are developed so that every step proceeds on time, as planned, and with you kept informed. The Solid Space process raises the bar in customer service best practices.
Solid Space Construction grew out of our original company, Oriole Landscaping, which began over 25 years ago by young entrepreneurs Peter Guinane and George Urvari. That business developed into an award-winning design and landscaping company with over 30 employees in the growing season.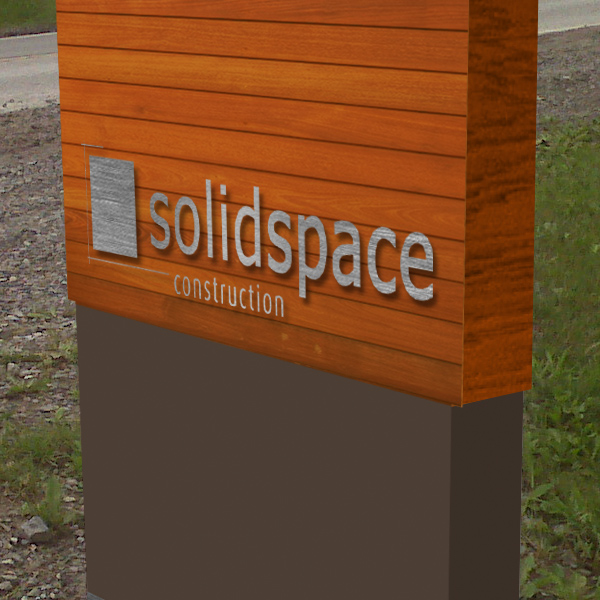 Our passion for creating artful living spaces and a spirit of continual growth fostered development into exciting new areas. In 2005 we moved inside the home, to begin providing that same ethos to indoor living. Our skill set has expanded to include all homebuilding trades and our principles of craftsmanship and premium quality ensure our home enhancements are built to last.
With each new project, we welcome a new opportunity to work our craft, create inspirational living spaces and develop enjoyable relationships with our clients.
Our Team
Careers
Interested in joining our team? If you have a love of creating beautiful landscapes or building well-crafted structures and hardscapes, we'd love to hear from you.